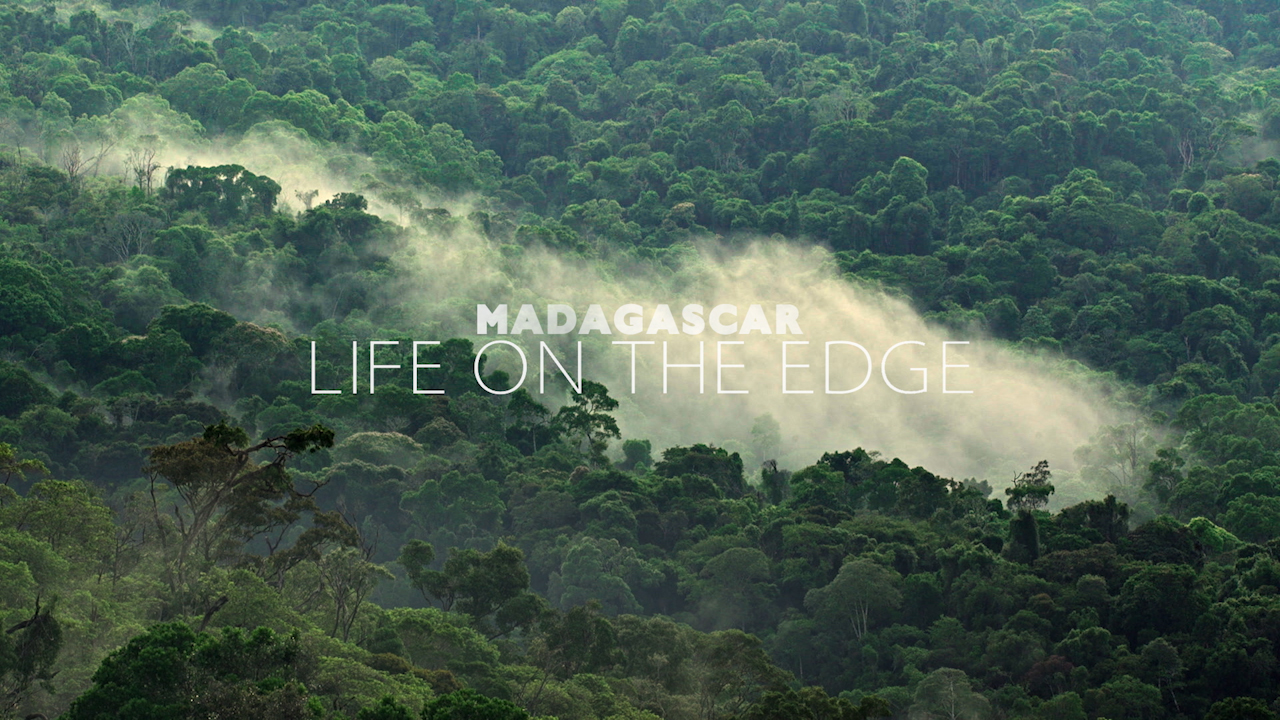 Two years ago, I travelled with a team of international and Malagasy researchers to a remote forest in the north of Madagascar, on 'Expedition Angano.' The goal of the expedition was to study forest fragmentation and its impact on reptile and amphibian biodiversity and distribution, as well as to identify potentially new species. Among the team was a talented videographer, Duncan Parker, whose work has featured in such notorious BBC documentaries as Planet Earth 2 and Natural World. He worked tirelessly filming the expedition. Now, he and his team at Falcon Productions have put together a documentary, and it is being released for free viewing.
The feature-length documentary, entitled 'Madagascar – Life on the Edge,' tells the story of our research on dwindling rainforest fragments in northern Madagascar in thrilling HD. It highlights the beauty of the forest, but also the stark contrast between it and the ever encroaching deforestation, and brings to the fore the Malagasy researchers that are so important for the future of Madagascar's habitats, and their personal feelings for the conservation mission.
I could talk about the film at greater length, but I think it really speaks for itself, so without further ado, you can watch 'Madagascar – Life on the Edge' here!
Madagascar_Life On The Edge from Falcon Productions on Vimeo.
To read more about Expedition Angano and its outcomes, you can see the following previous posts on this blog:
And James Borrell's blog:
To read the expedition report to funders and stakeholders, click here.
The expedition was funded by the Zoological Society of London, Royal Geographical Society, Scientific Exploration Society, Cadogan Tate, Royal Meteorological Society, Queen Mary University of London and donations through Indiegogo.
Below you will find some of my photos of a few reptiles and amphibians encountered on this trip.
Note: I am current in the field in Madagascar; this post has been released using a scheduler.