This is a post in a series. To see the previous posts, click the following links:
The Great American Outdoors
Emily (external link)
Montanoramas
– – – – – – – – – – – – – – – – – – –
So I went to Montana to visit Emily Graslie, who runs the popular YouTube show The Brain Scoop, a show about the internal happenings of a zoological museum collection.
Until now, the show has been based at the Philip L. Wright Zoological Museum, at the University of Montana in Missoula. We went to visit the museum so that I could get some photographs of the collections, and to store our beaver in the fridge (more on that in the next post).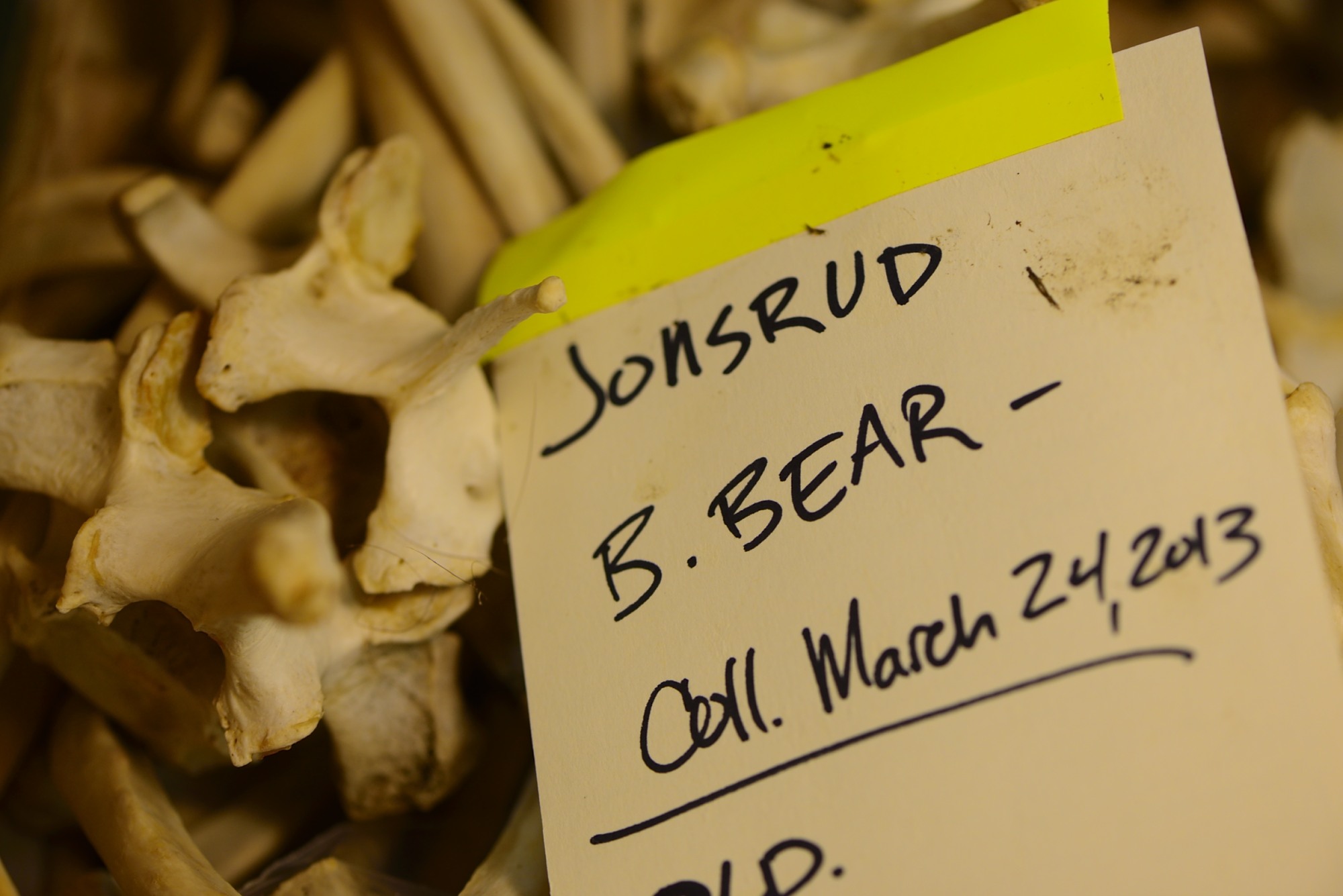 The main collection room contains two rows of massive storage cabinets, each of which is full of drawers, each of which is loaded with animals, in skeletal or stuffed forms.
We went through these cabinets systematically, drawing out drawers full of fascinating creatures, snapping photos, talking about the processes of taxidermy and the evolution of the various animals, and general Zoology things. But mostly it was me gaping in awe at the next drawer, the next animal, the factoid Emily would drop on me. I should make it clear that I pride myself on my immense knowledge of animal trivia. And Emily can blow me clean out of the water.
I find that these photos speak for themselves, so below you will find that I have made comments only about particularly interesting things.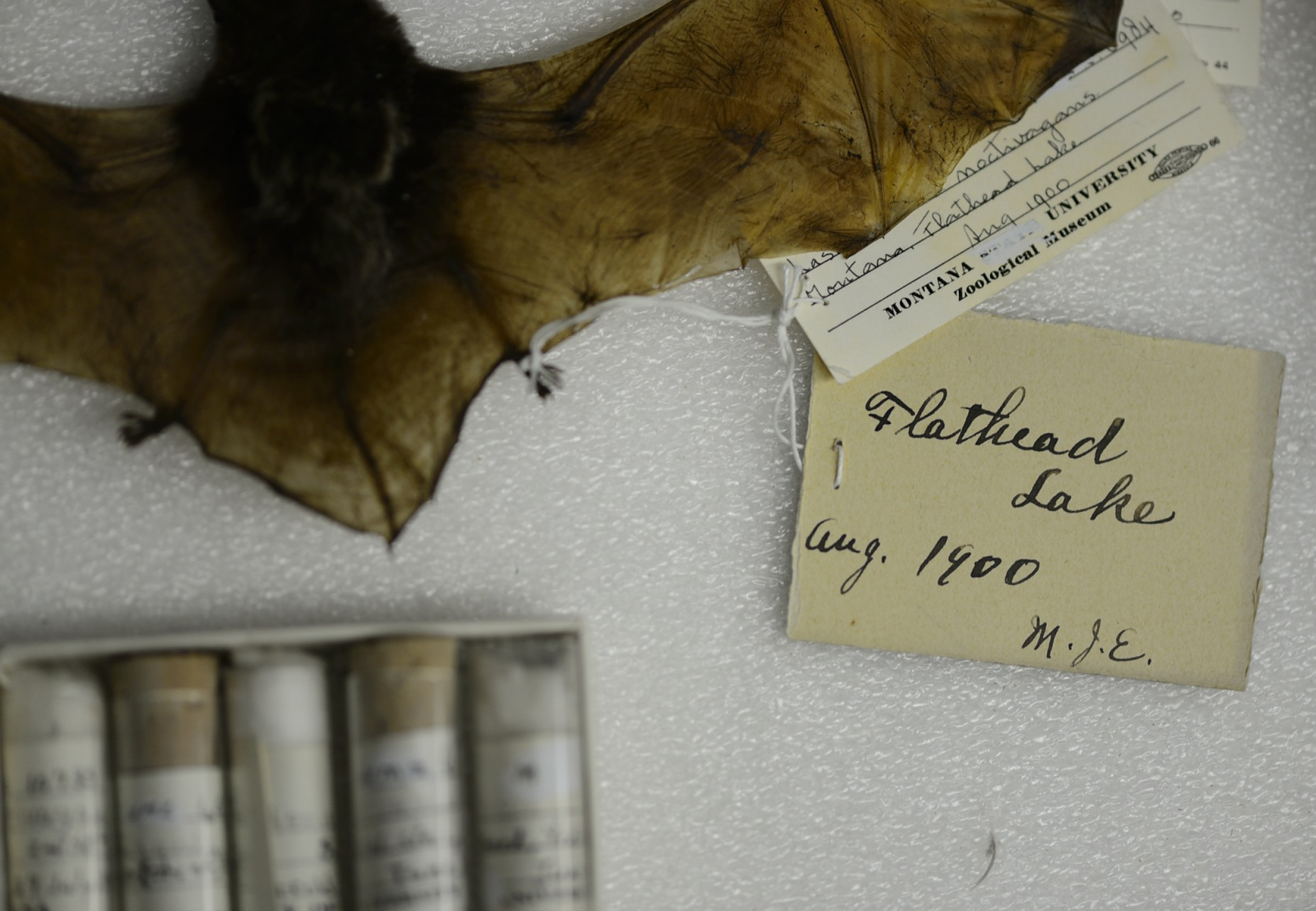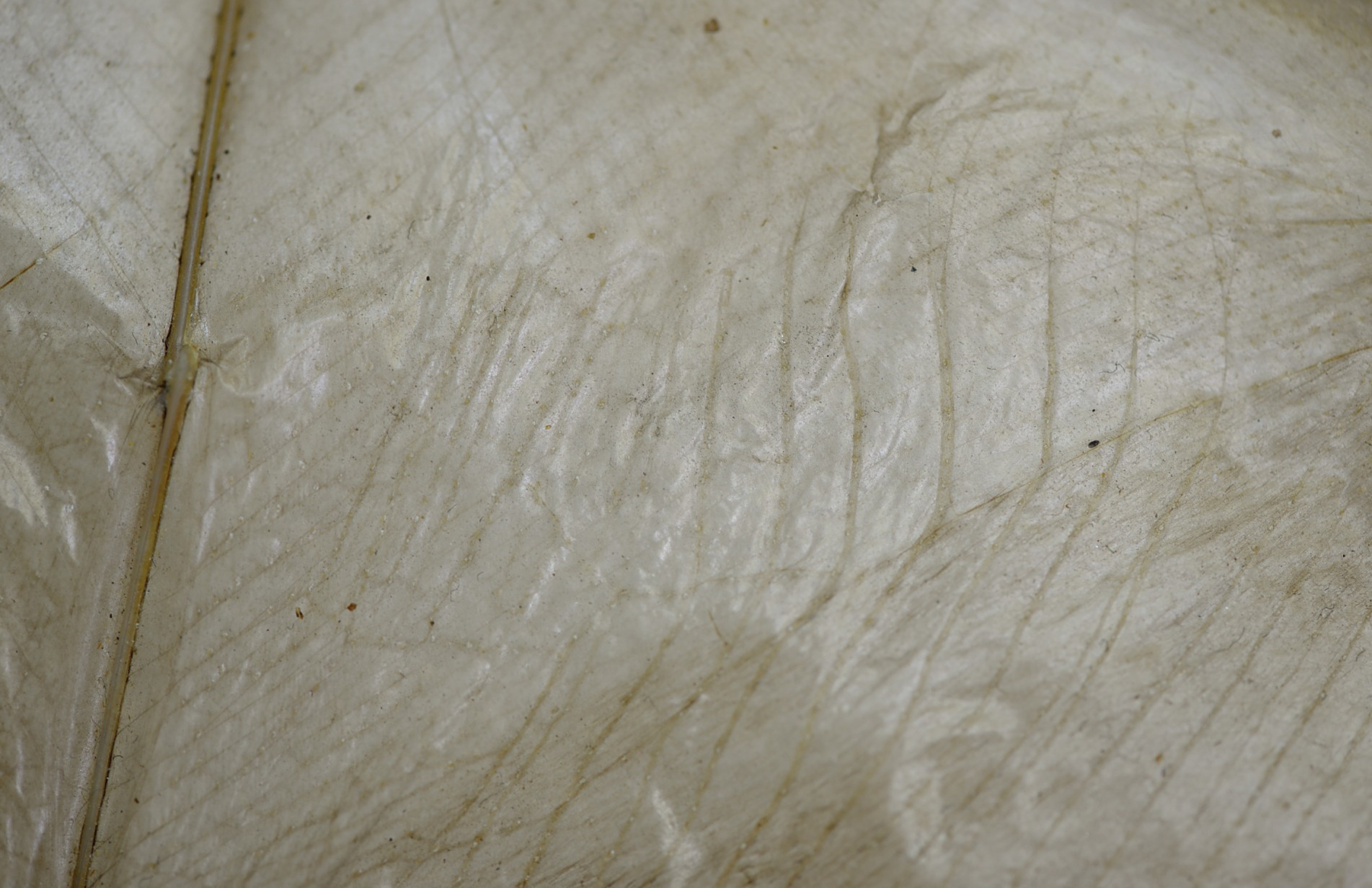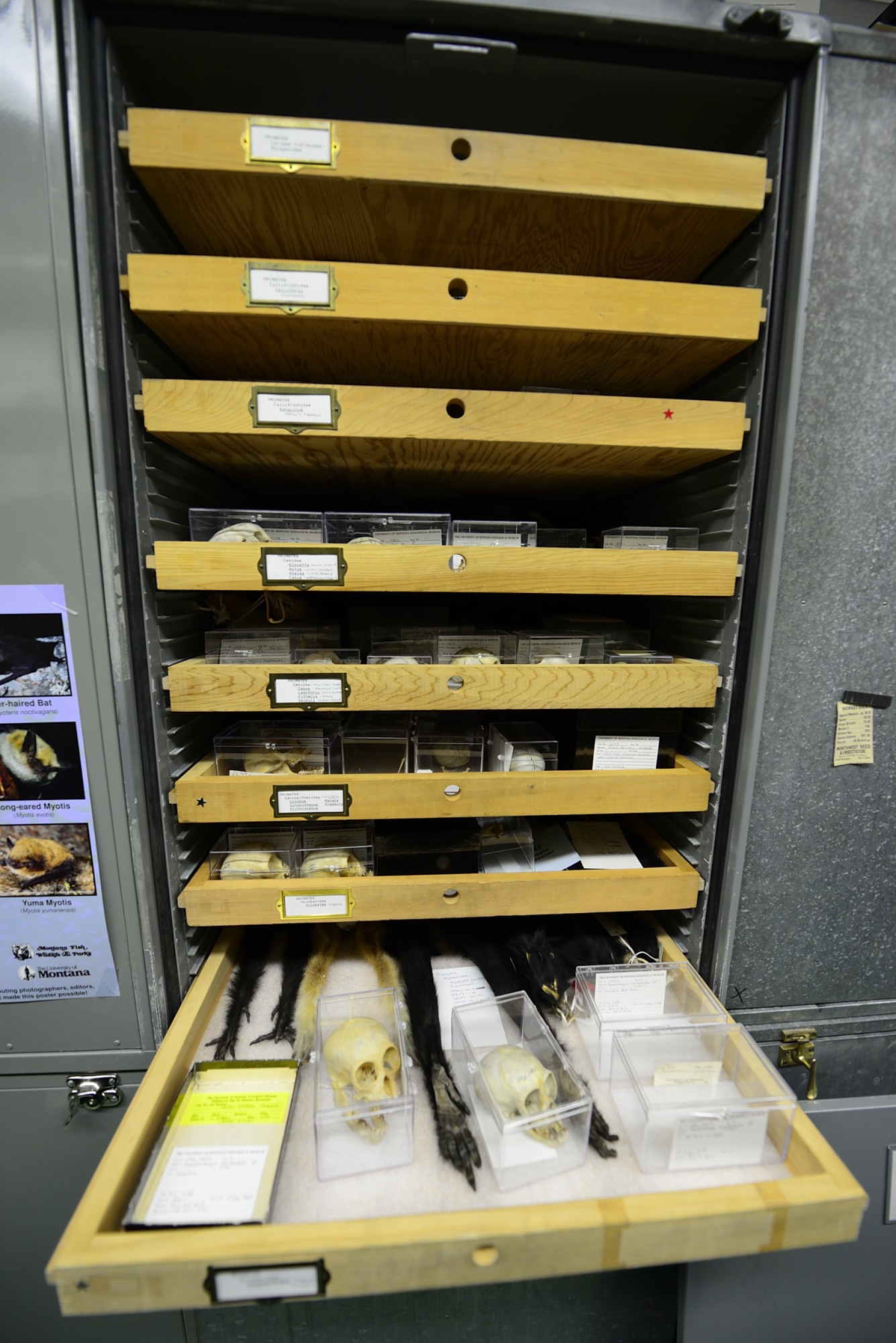 Particularly exciting: Sloth skulls!
Just look at those teeth!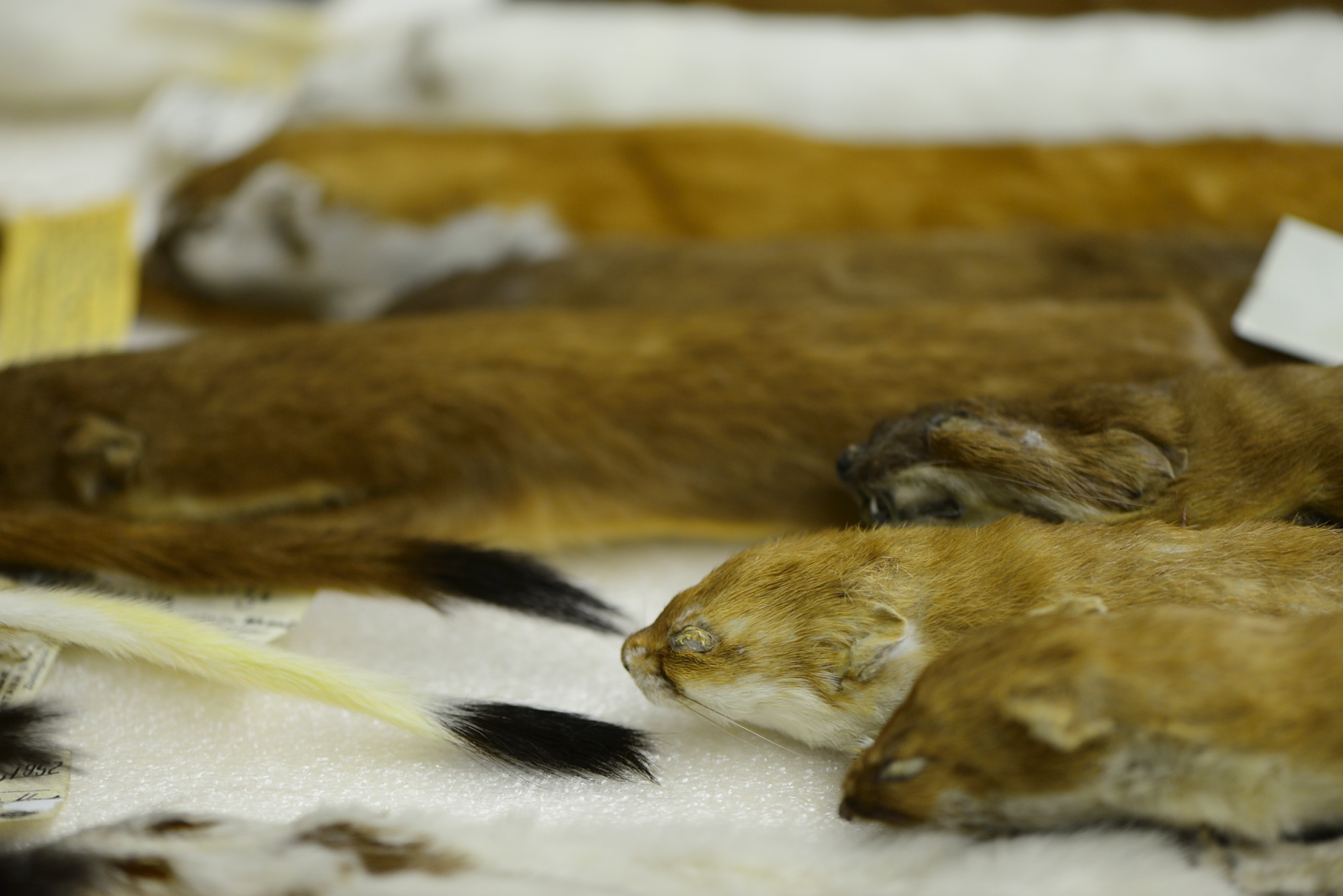 Black-Footed Ferret Skeletons. In 1996 this species was pronounced extinct in the wild. Today, after successful reintroduction efforts, these animals are listed as Endangered by the IUCN Red List of Threatened Species.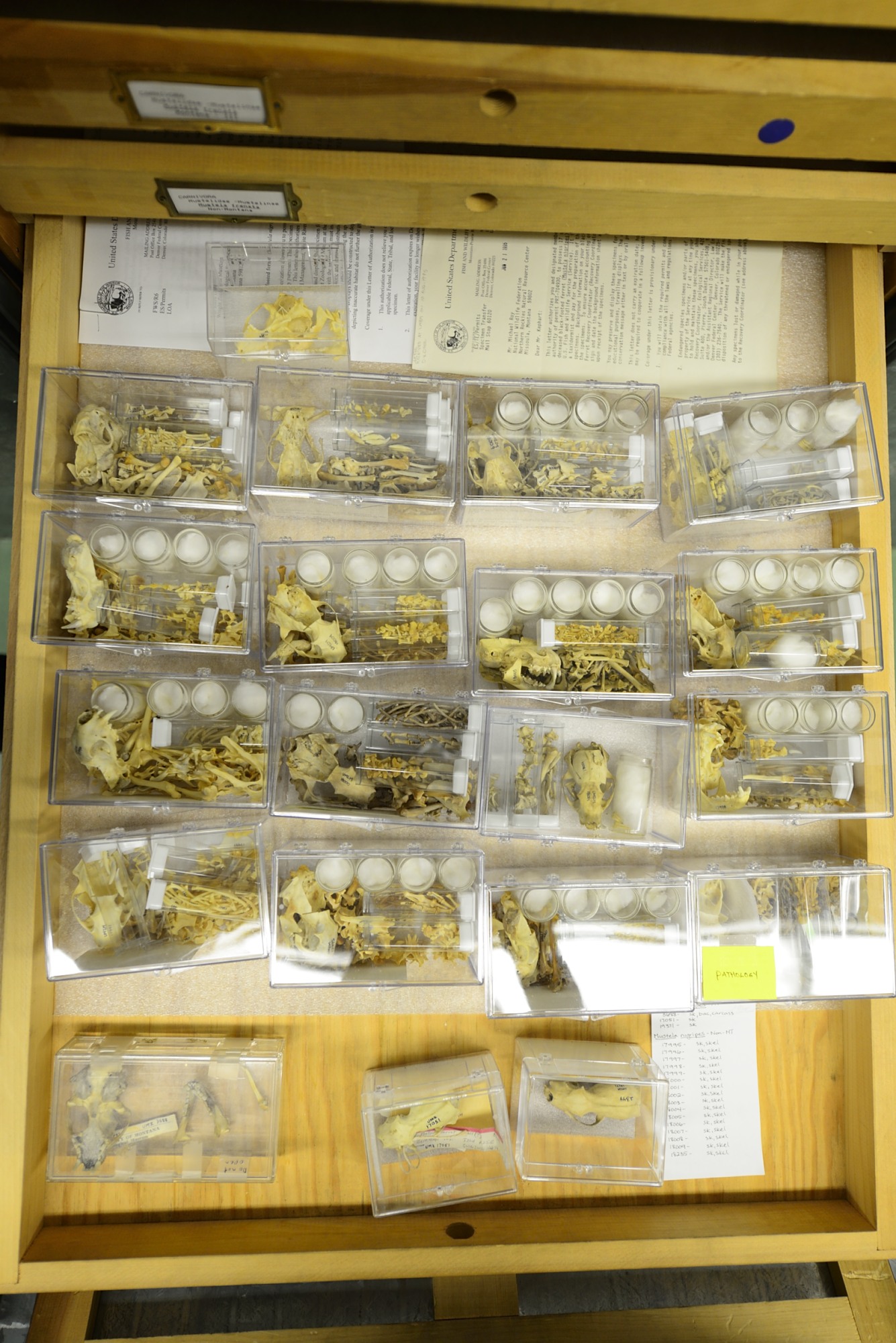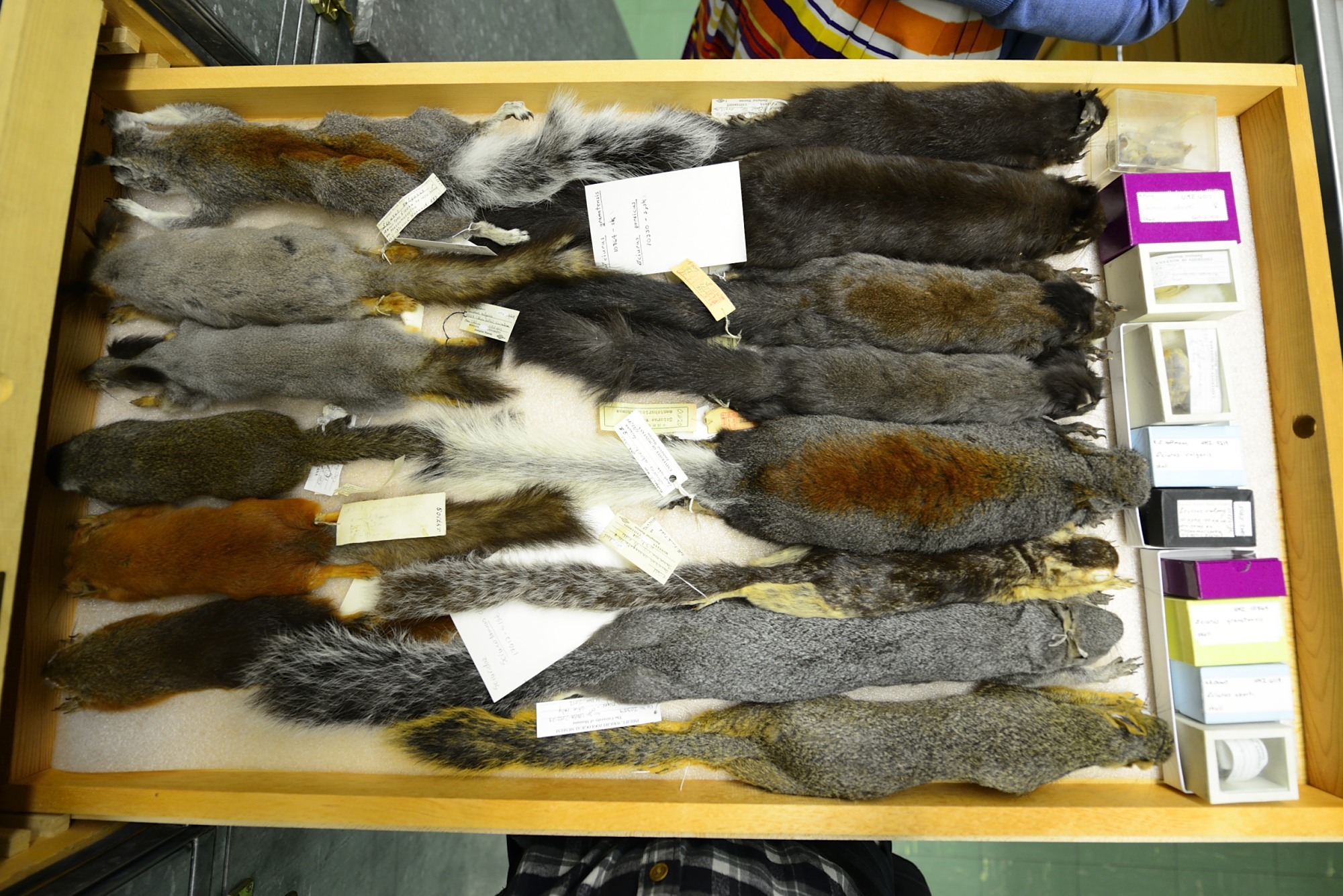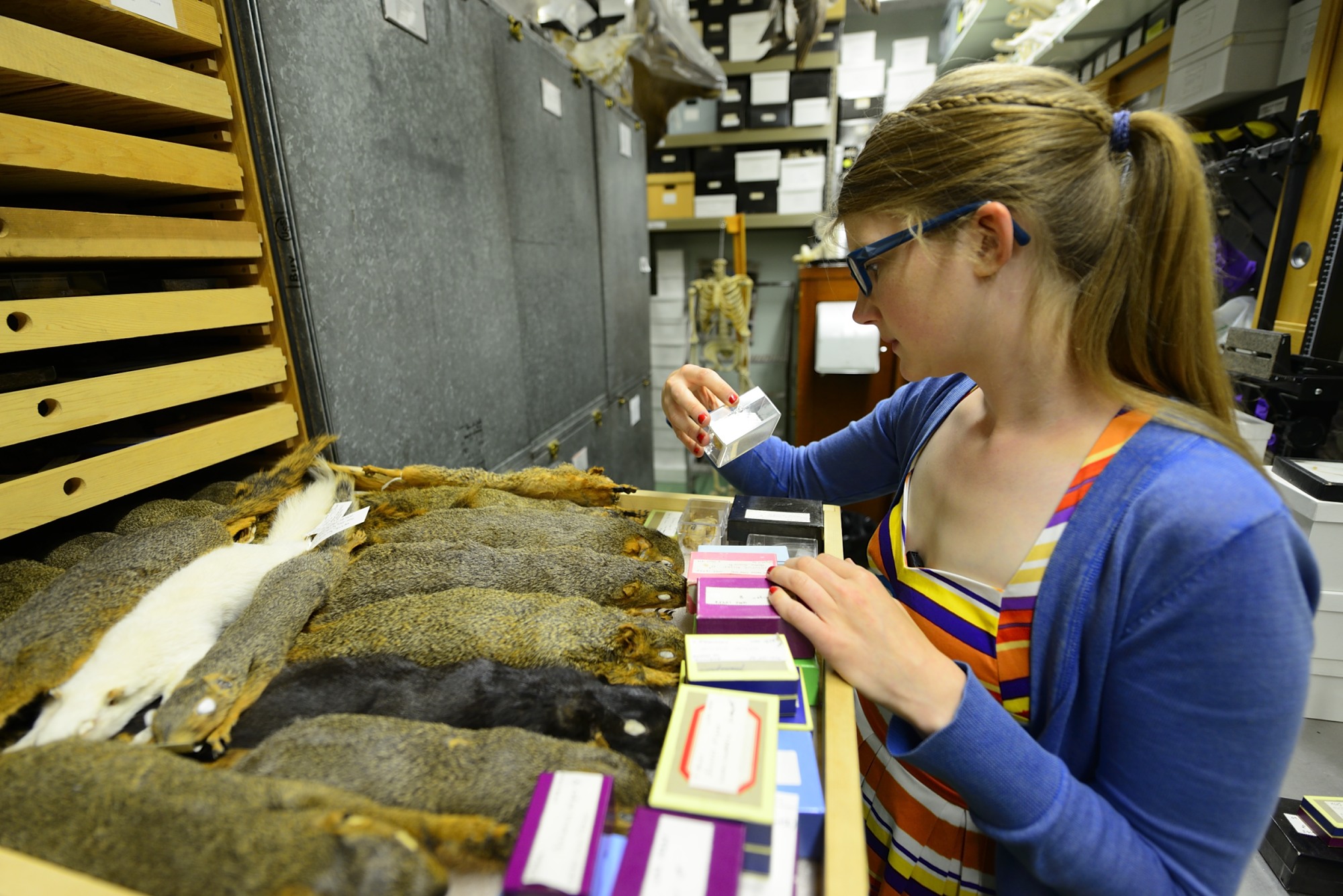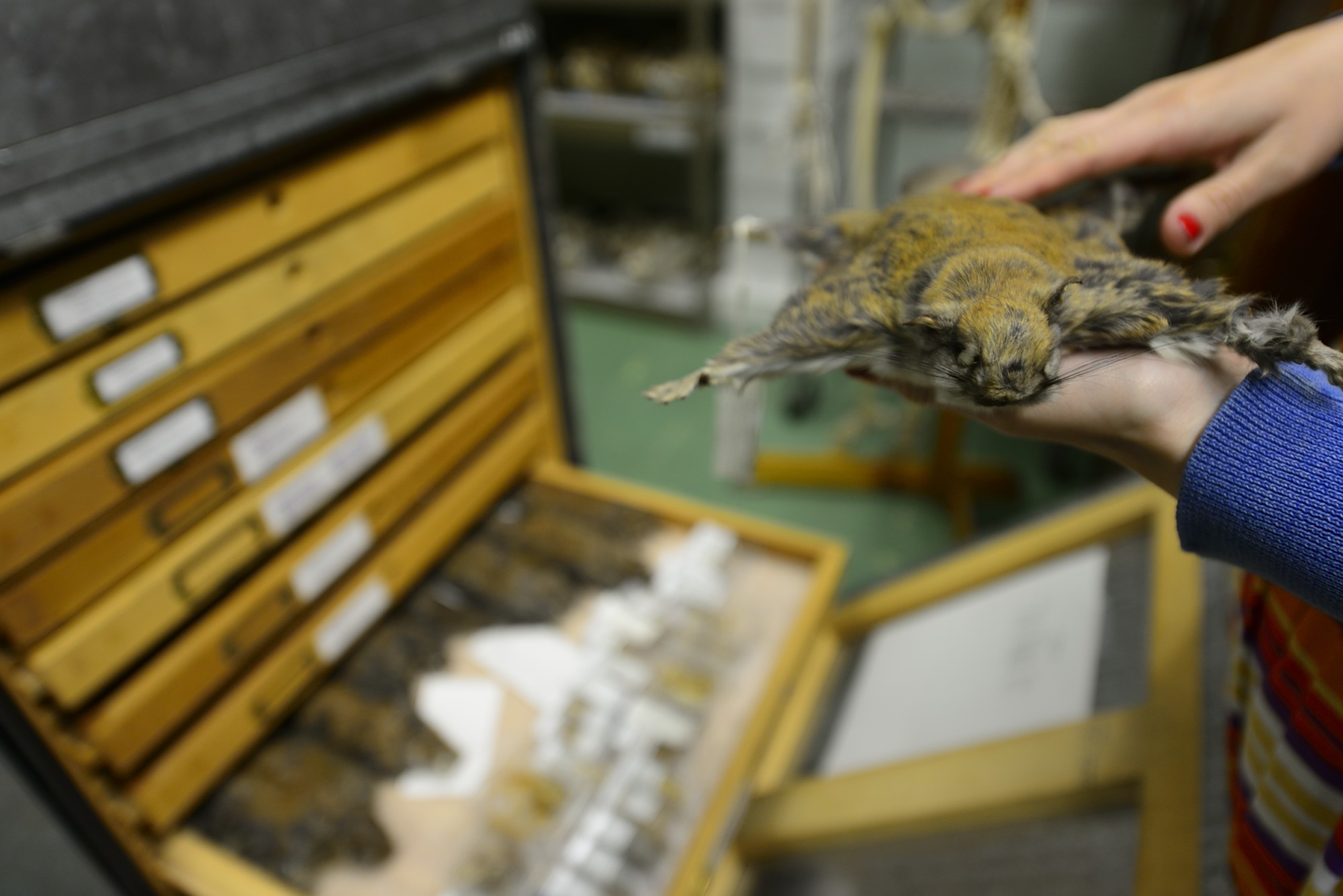 I apparently have a special fondness for chipmunks. So you can imagine my surprise and delight when Emily, without thinking anything of it, pulled out a drawer that was literally packed with them. I nearly had a breakdown just seeing that. But it got better. She then pulled out drawer after drawer until six full drawers were drawn – each laden with chipmunks of various shades and sizes. I was ecstatic.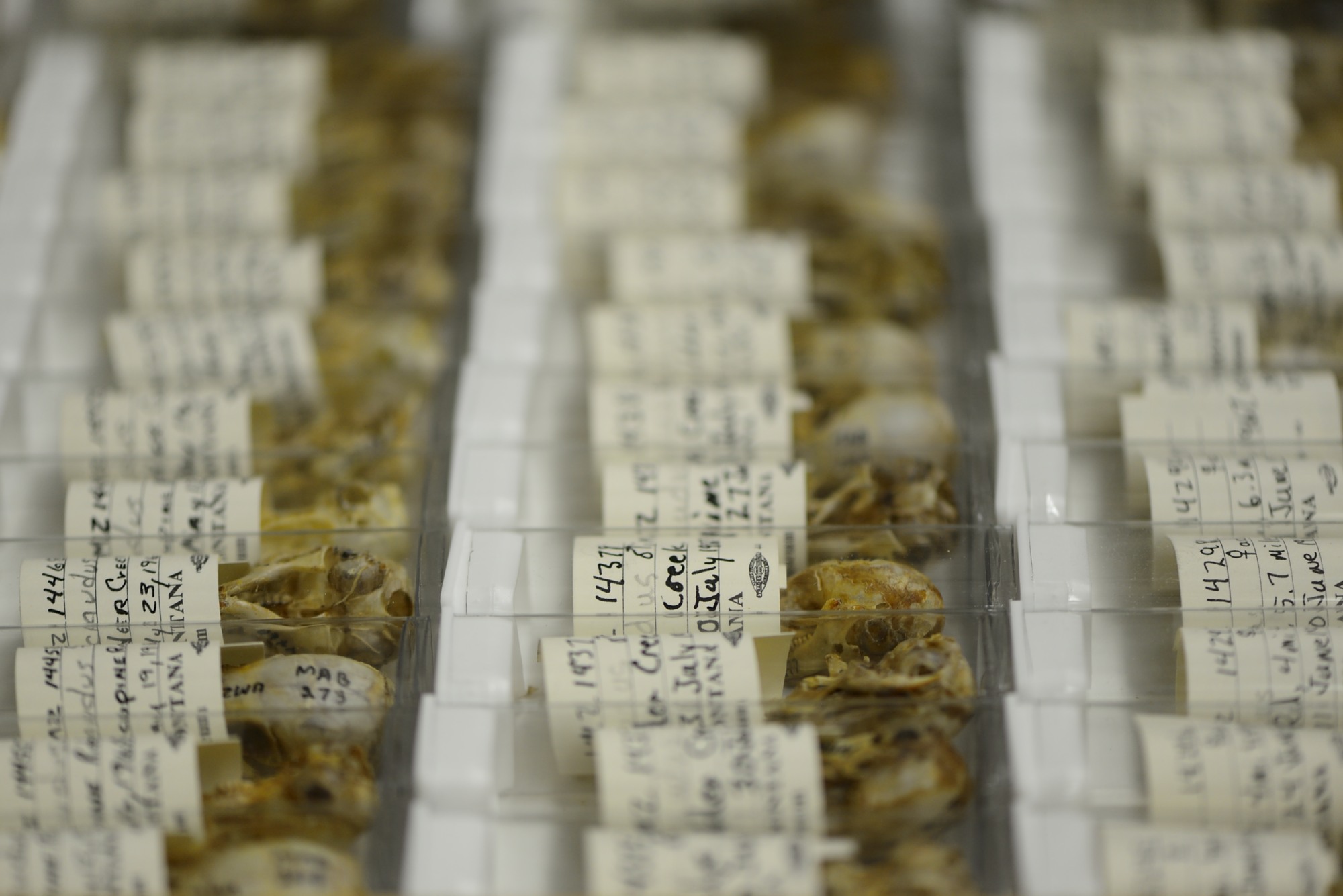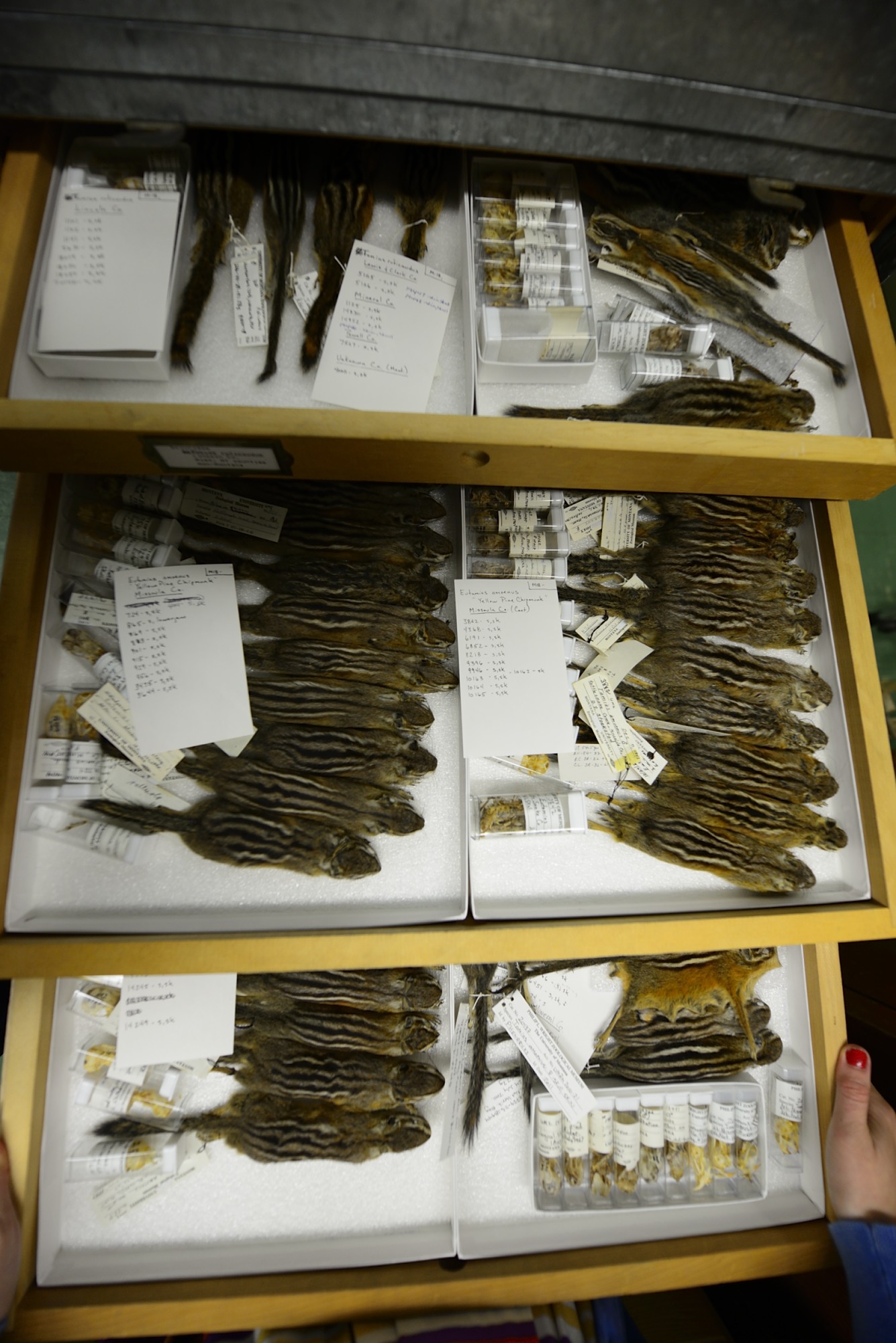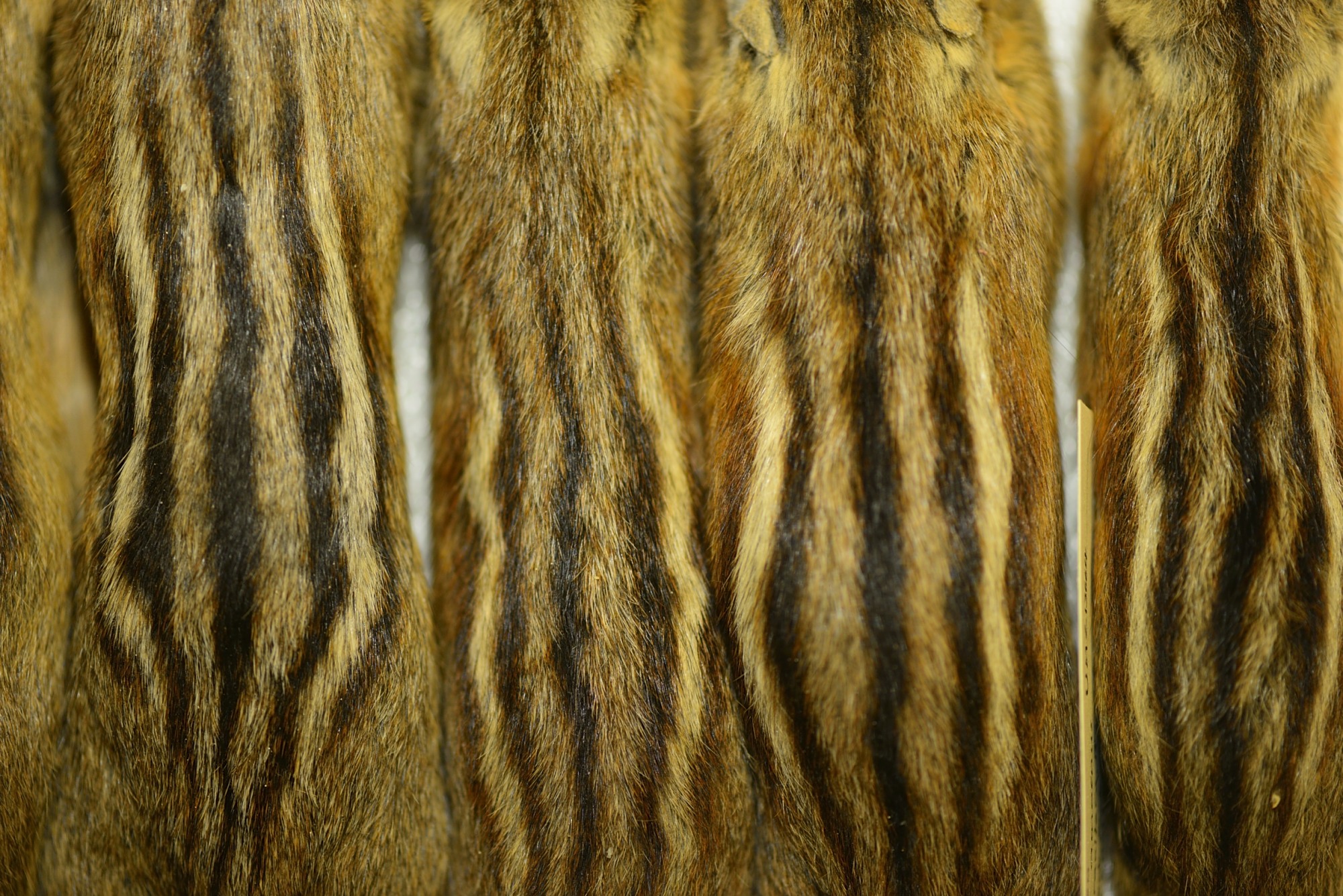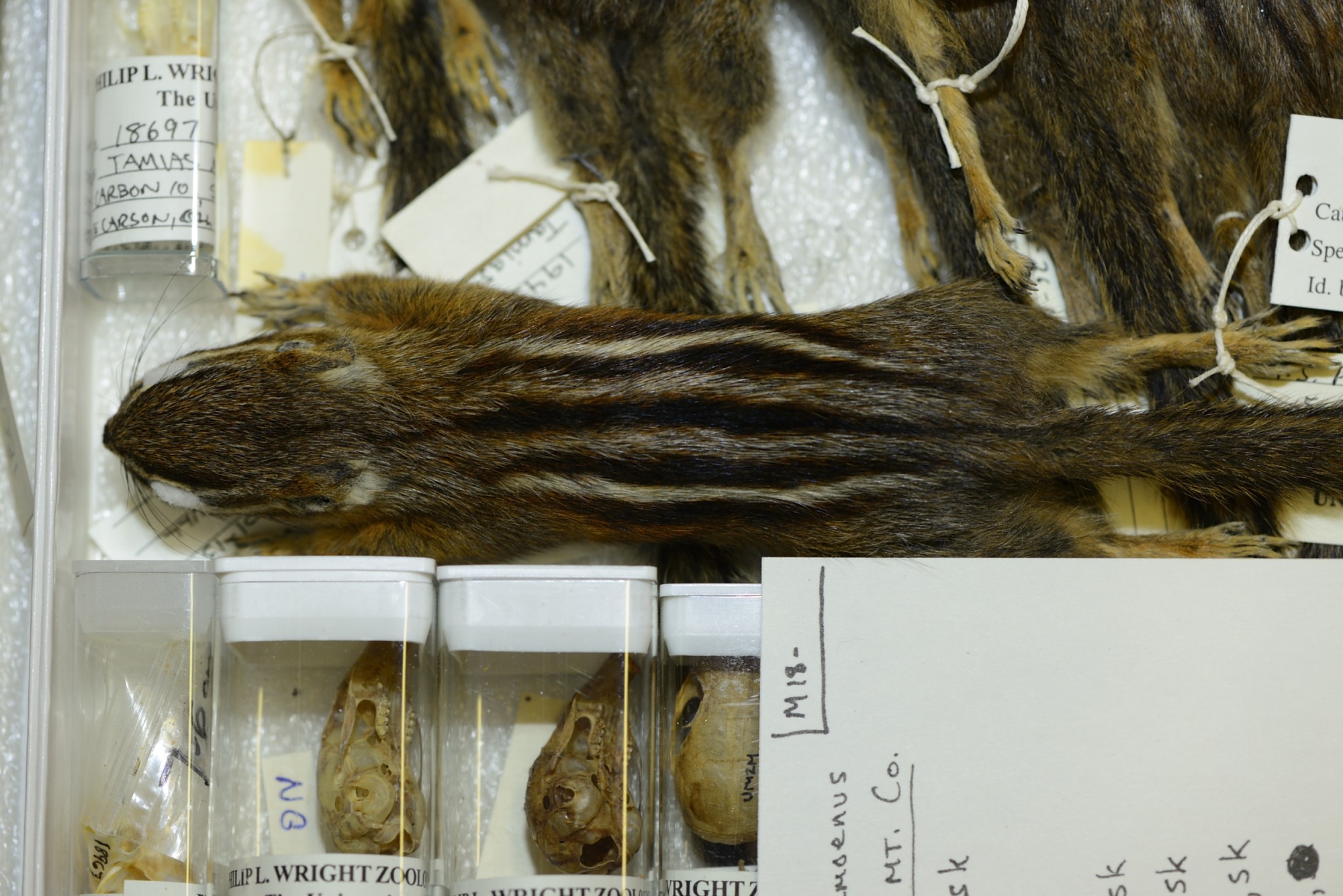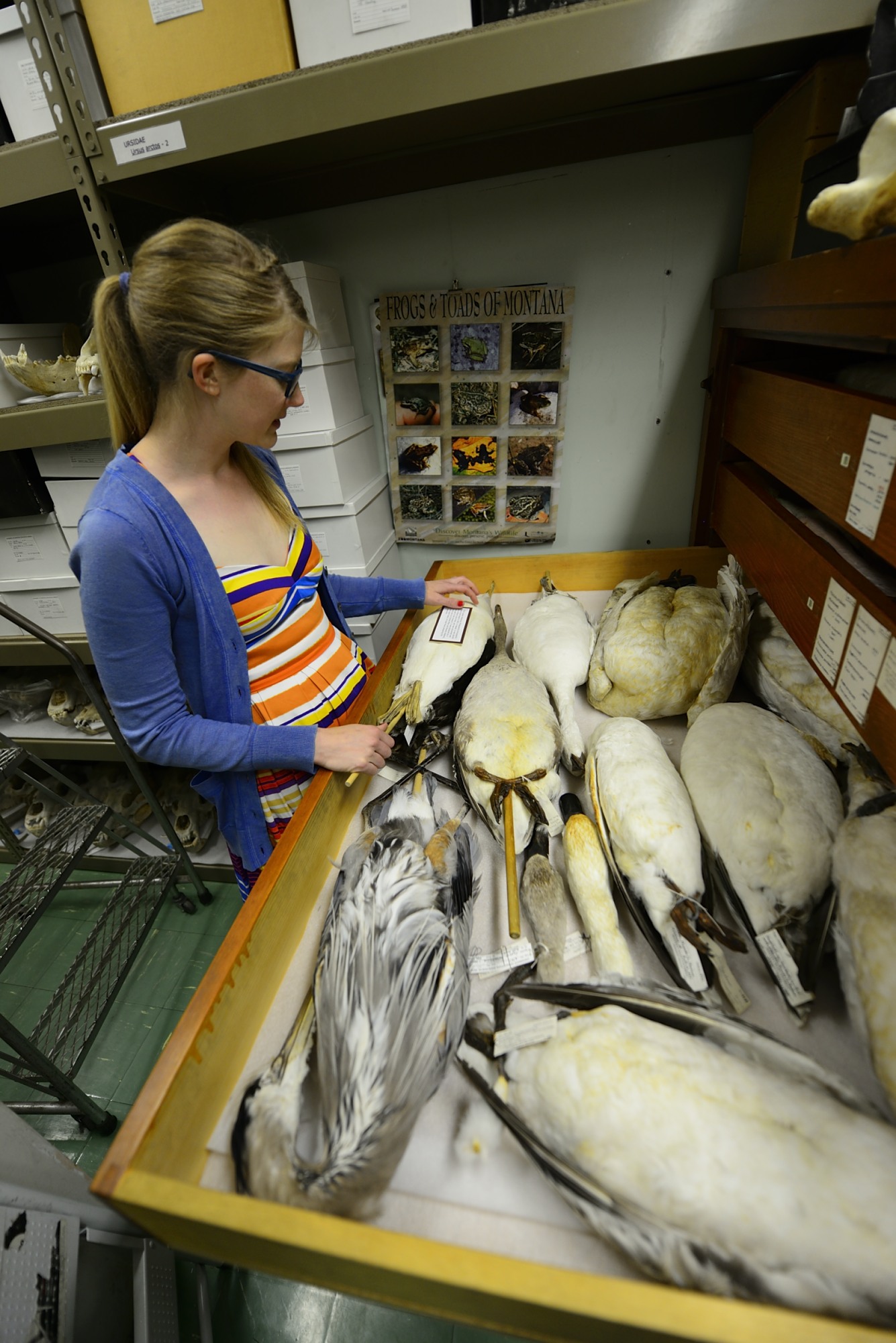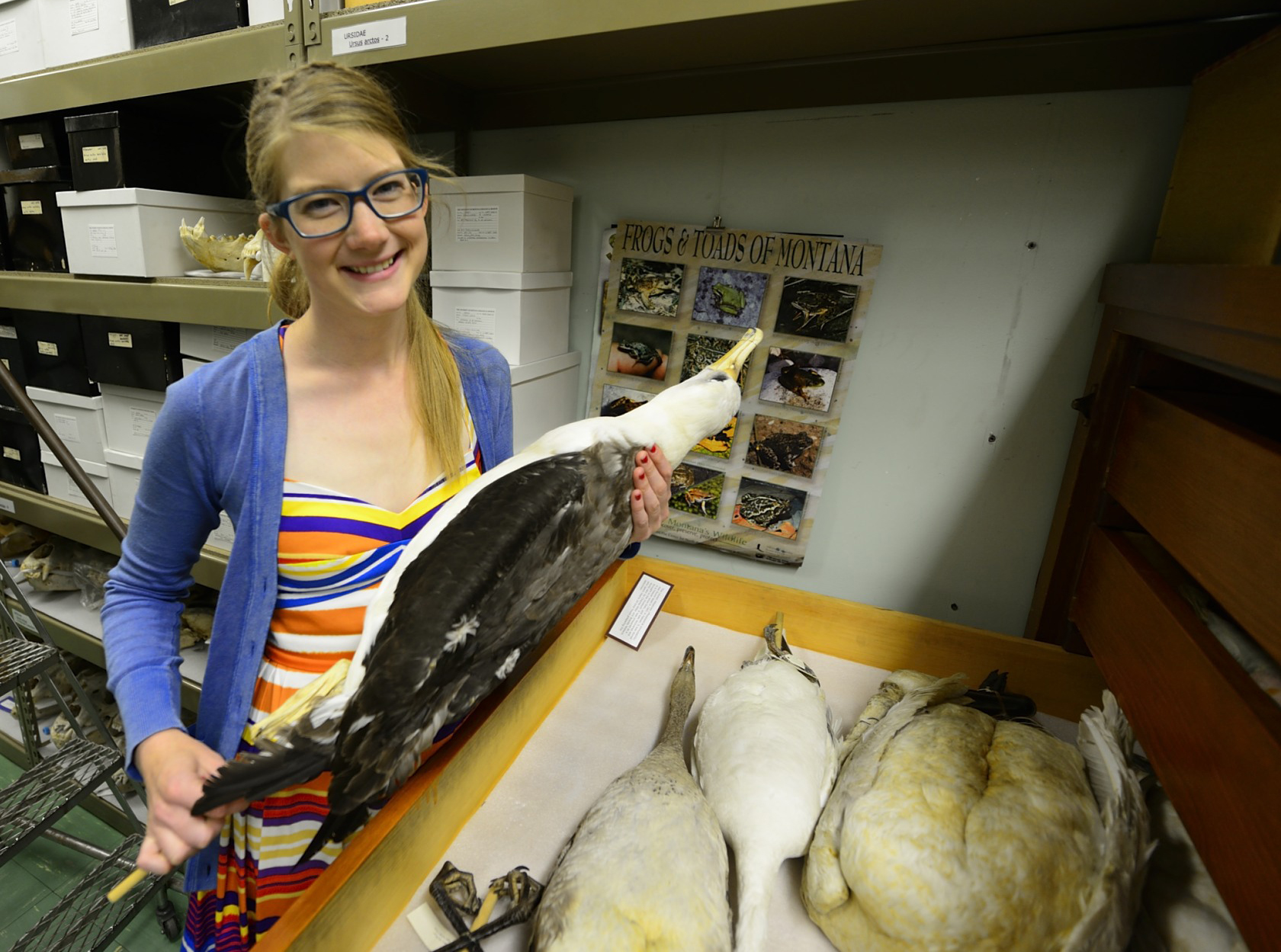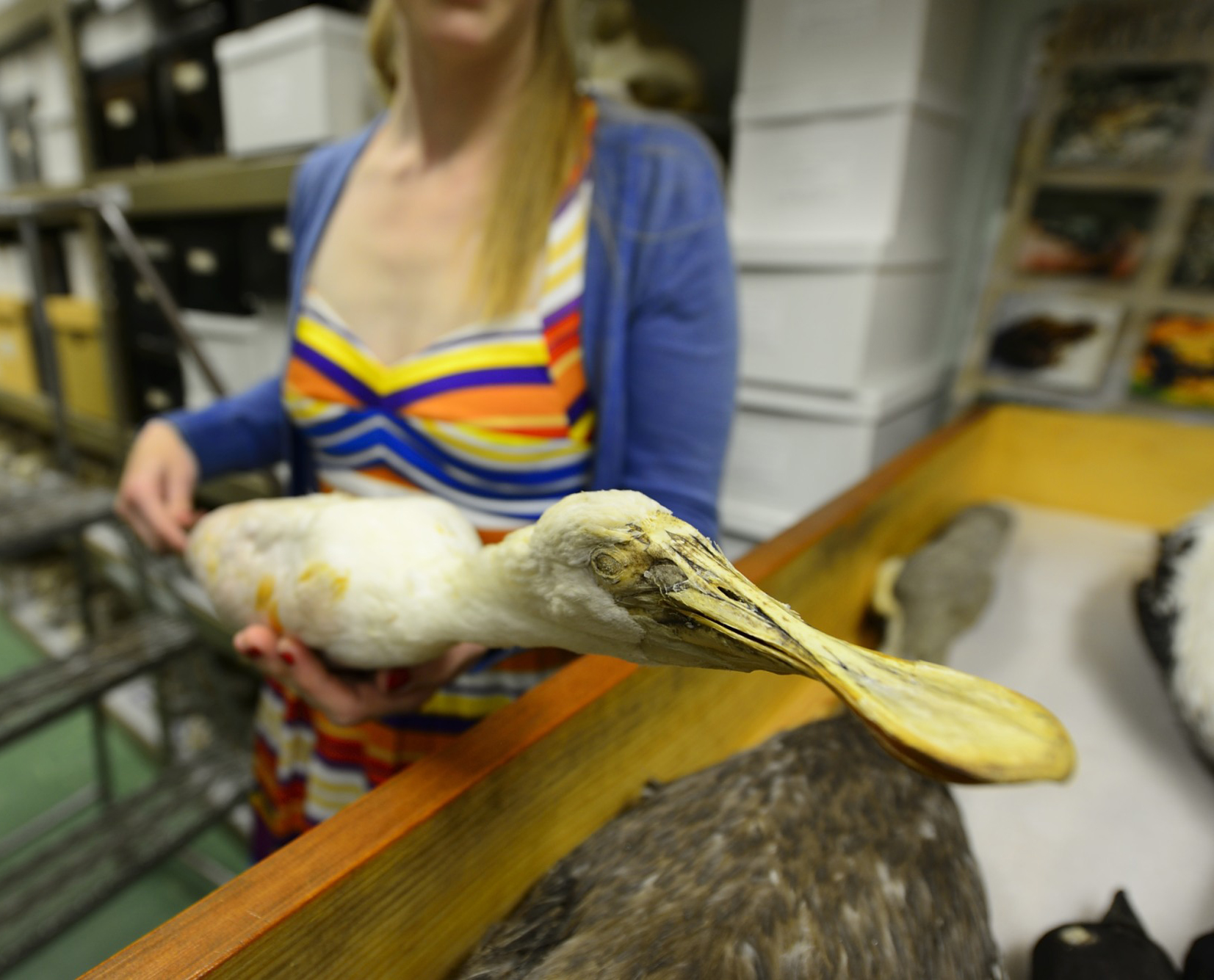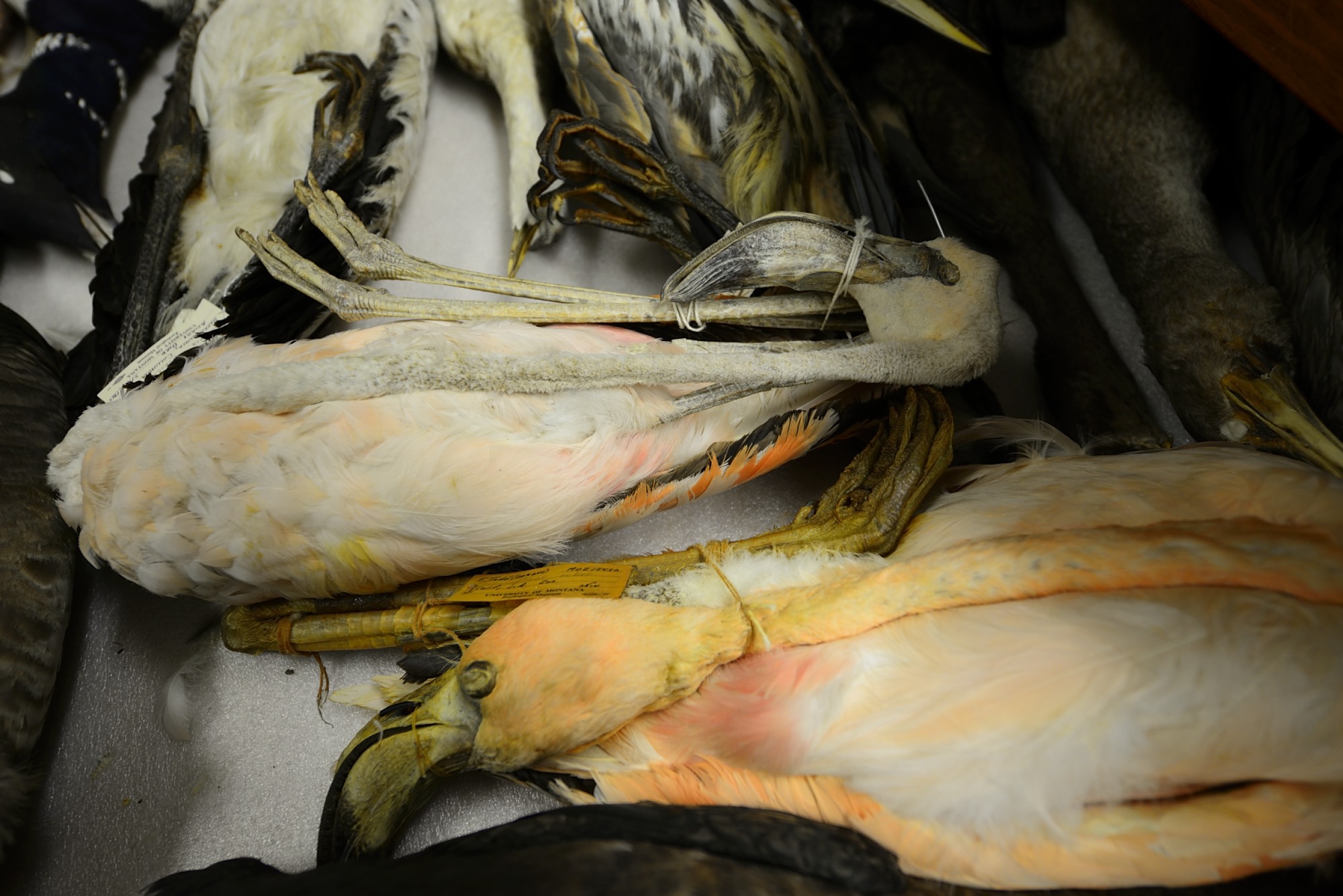 Why, yes, yes those are penguins.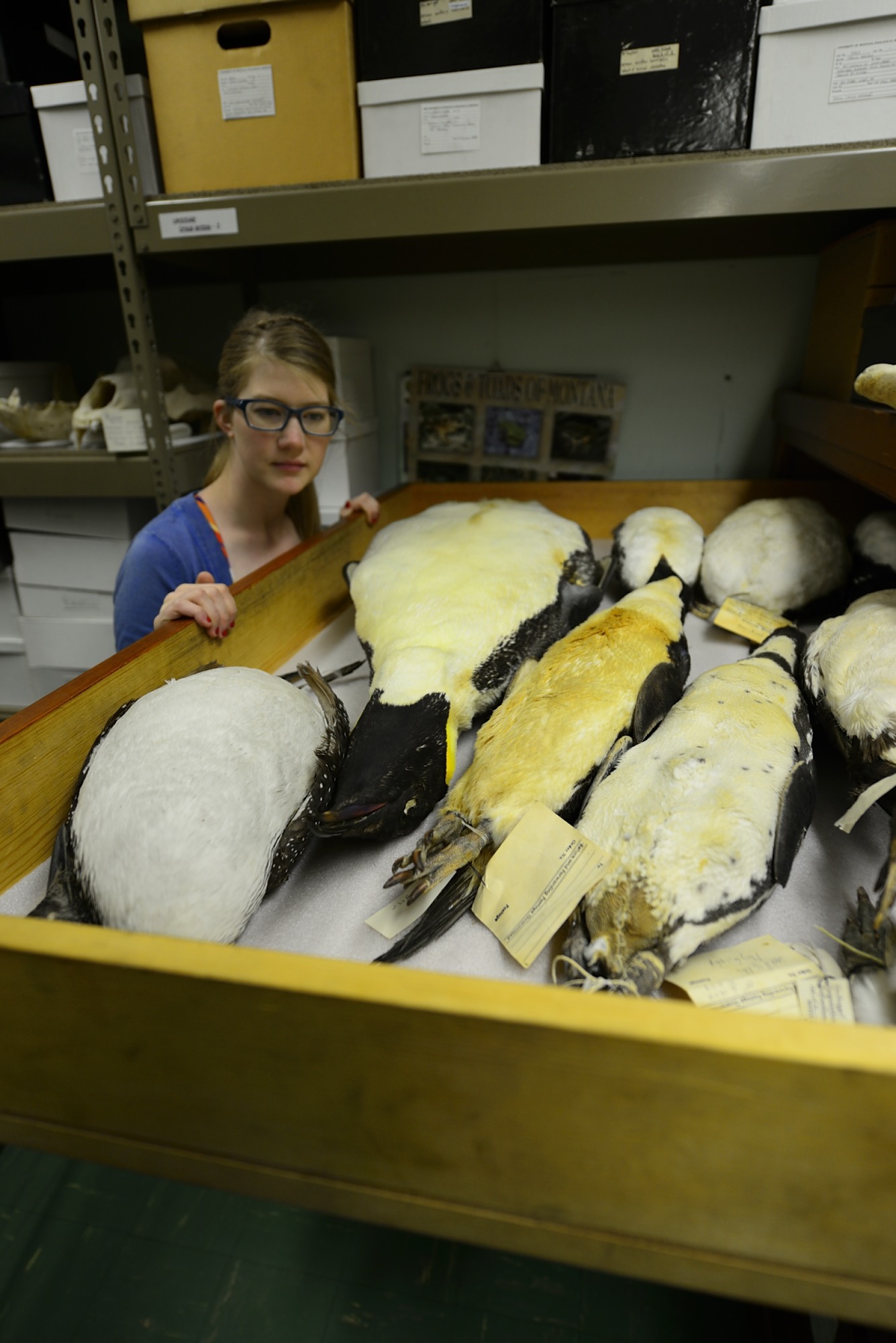 I was fascinated to discover that the museum also has a few drawers of bird nests – useful tools for comparison.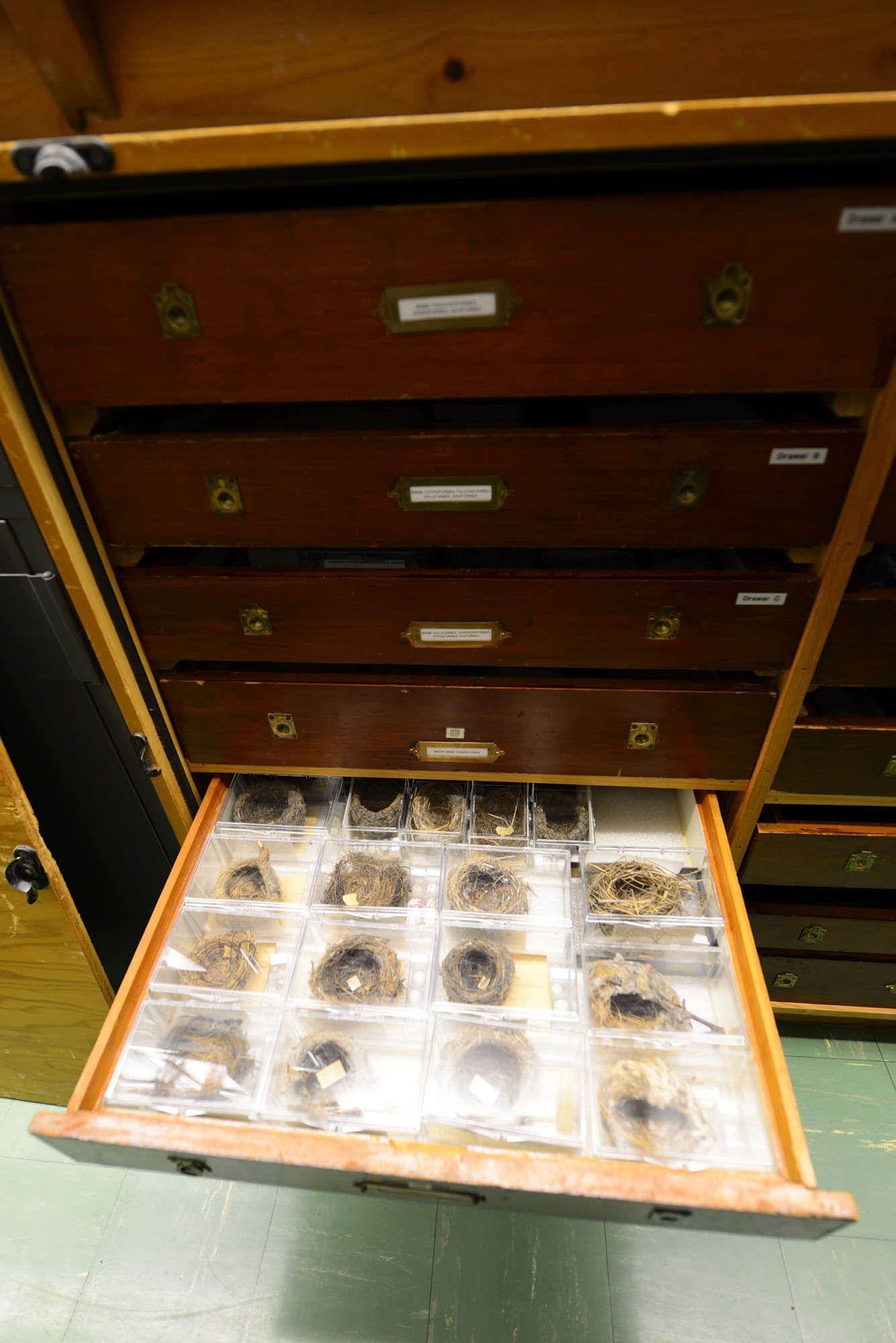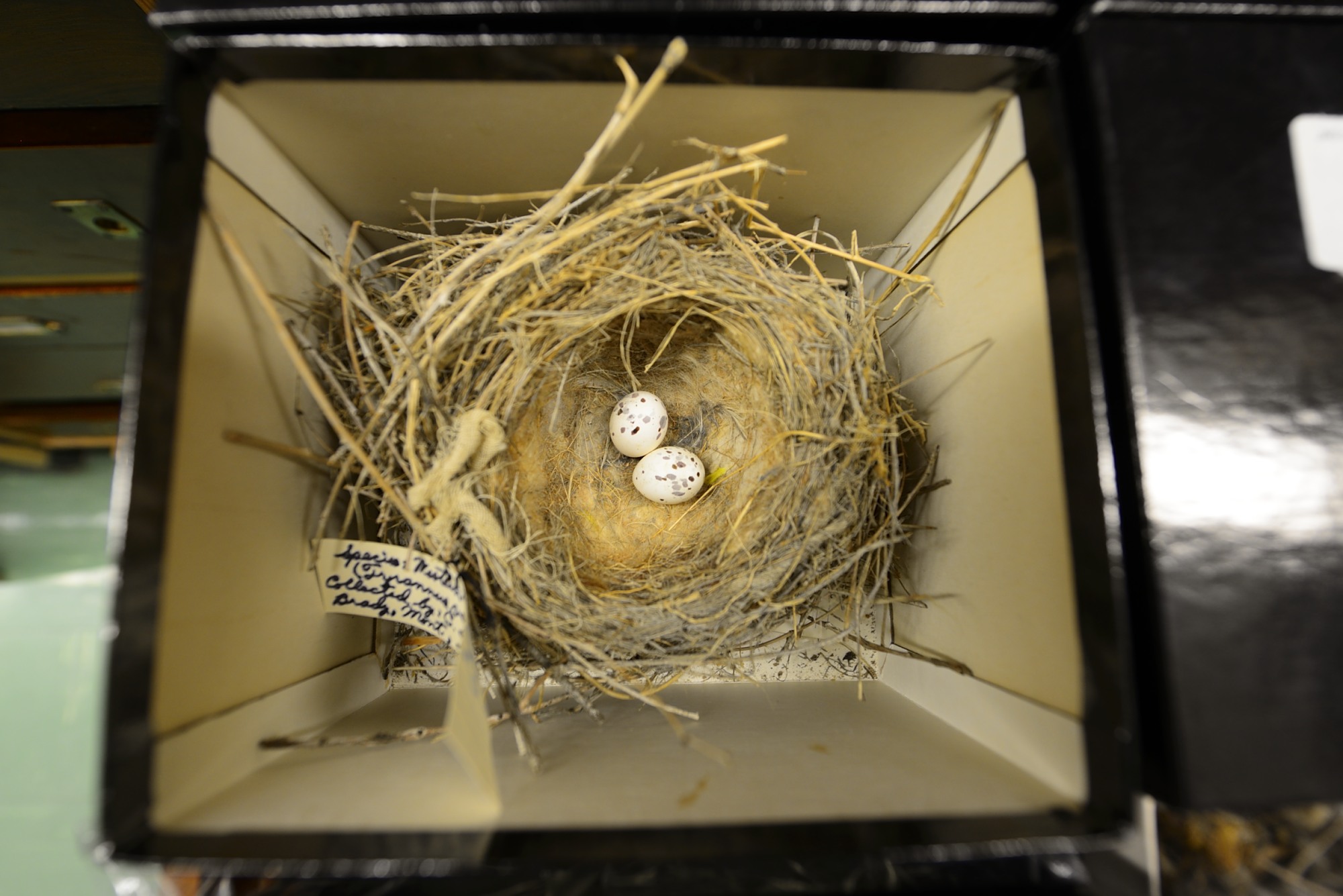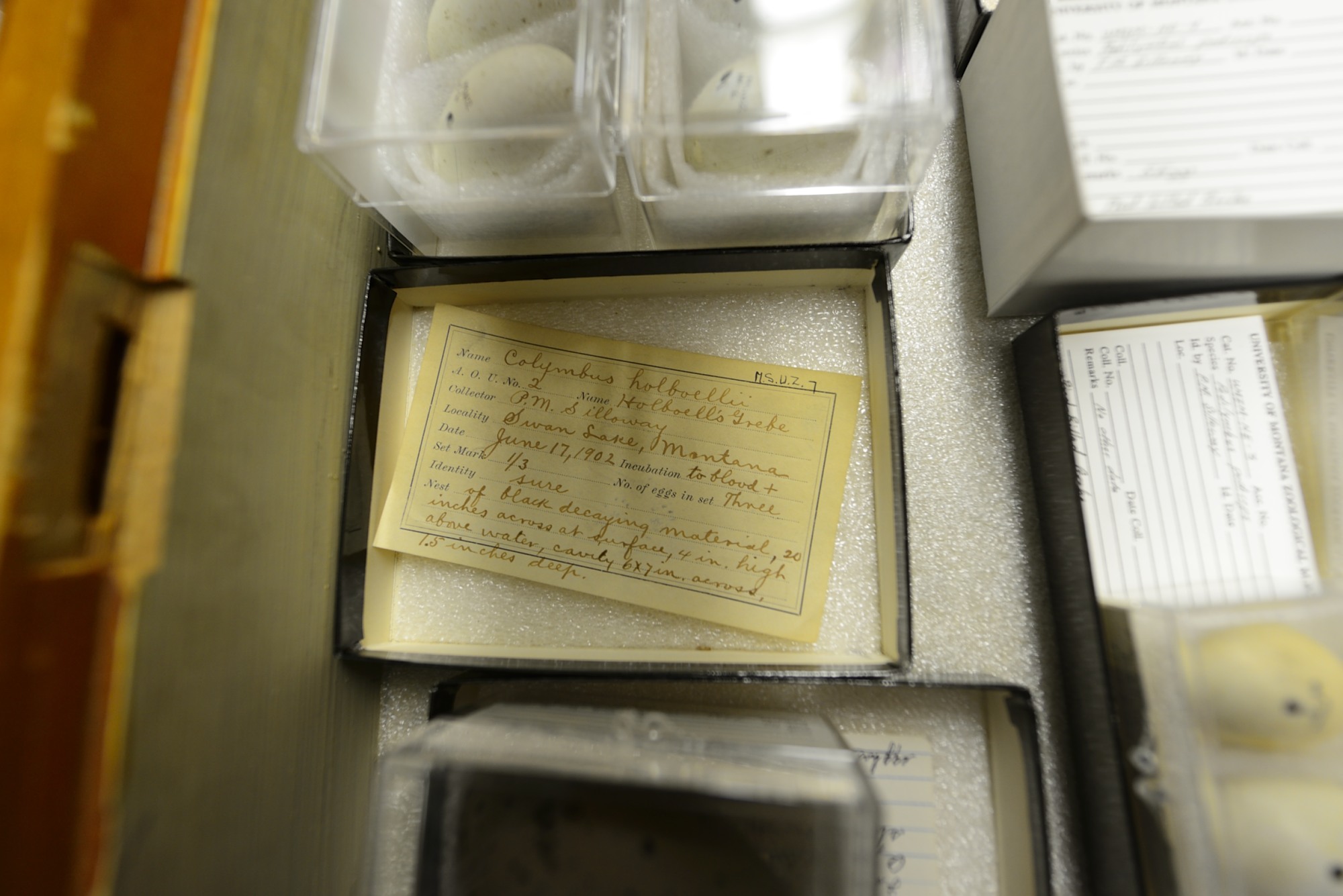 That is all from this enchanting little museum. I hope you enjoyed this photoset. I had a wonderful time checking out the museum. And there could be no better person to show me around than Emily. If you haven't yet watched her show, I recommend you do so immediately by clicking here.
Expect the next post to come out…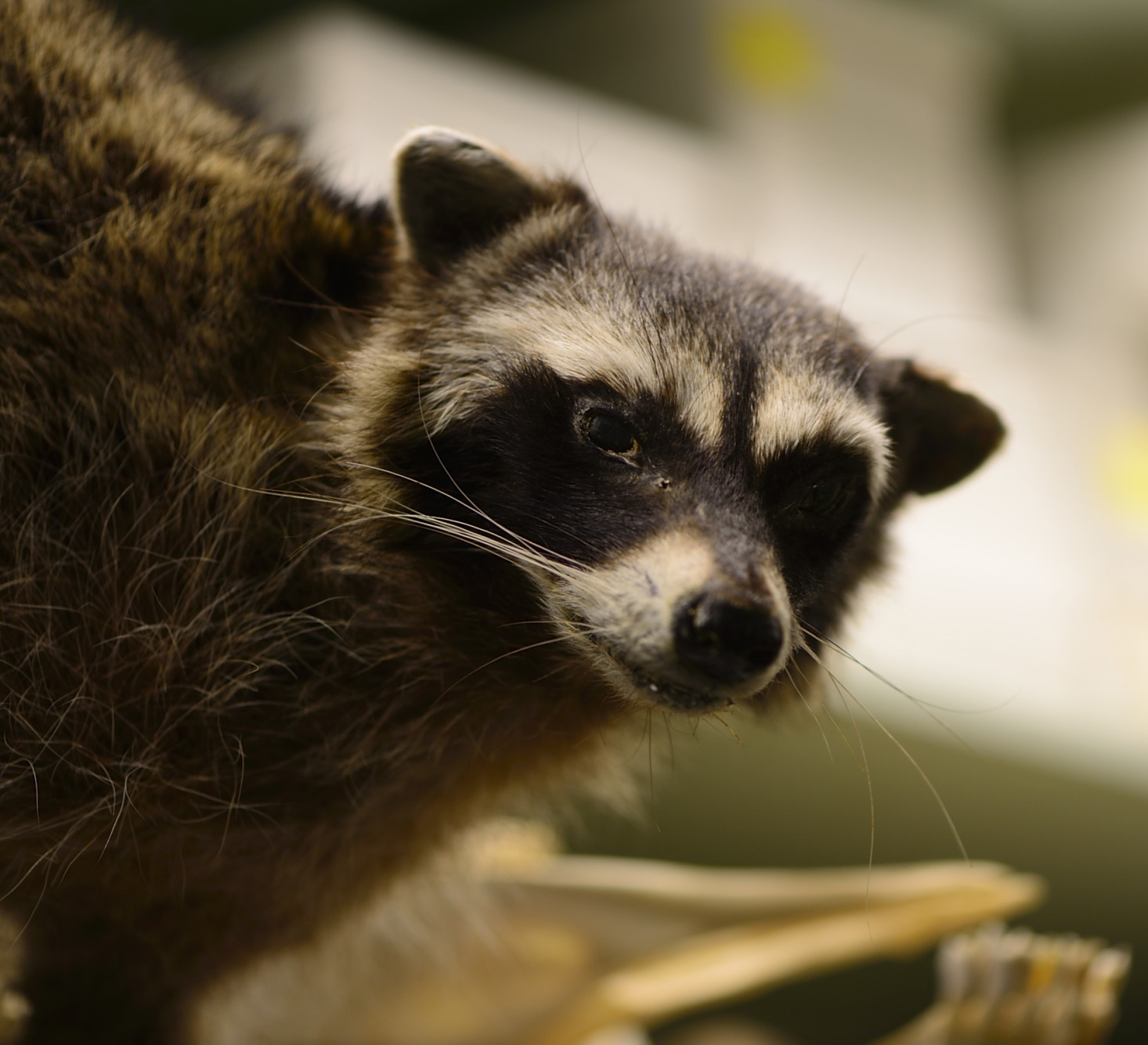 Soon.
~ M